Marvel Cinematic Universe or MCU is a well known American Media Franchise centred on superhero films be it Avengers, Spider-Man or Captain America. But there's another set of superheroes we cannot stop admiring about, 'The X-Men.' X-Men are a group of superheroes who are also referred to as mutants or children of Homo superior. In this article, we are going to particularly talk about a single X-Men, the one who is loved by all.
What do you call a ferocious X-Men with adamantium claws, a powerful regenerative ability and a no-nonsense attitude? Definitely 'Wolverine.'
"I'm the best there is at what I do, but what I do best isn't very nice."
~Wolverine
Wolverine, aka Logan portrayed by Hugh Jackman in the movie series, is one of the most popular characters in the entire X-Men franchise known for his bad-ass, funny and sarcastic attitude along with his retro cowboy fashion style.
Throughout the entire comics and movie series, Wolverine can be seen donning a variety of costumes, but one thing that remains a staple is his leather jacket.
Wolverine in the movie either wears a white tank top/vest with baggy jeans or his most favourite leather jacket with humongous collar, along with basic blue jeans and funky pattern buttoned-down shirt accessorised with leather boots, leather belt, his dog pendant and his metal claws.
We at Aurora Cosmos take inspiration from his unique personality and attire choice, Wolverine is surely the go-to guy for all retro cowboy expertise.
He is even known to rock the bare chest looks and a checkered flannel shirt with jeans look on many occasions
.
The vest and jeans look presents him as a humble man who likes to sit on a porch with a cigar in his mouth.
Speaking about the costumes apart from his basic looks, Wolverine has had his fair share of outfits over his lengthy big screen lifespan, varying from the natty to the very naff.
Throughout the series, he has worn three different leather suits, but the first Wolverine uniform, from Bryan Singer's 2000 game-changer X-Men, is arguably still the best one to date with 5 X symbols: two on the collar, one on each cuff and one on the belt buckle.
In the X-Men: Days Of Future Past, makers decided to skip the leather and designed an impressive future suit with blue and yellow sleeves. This look is more bulletproof than stylish with bits of metal on it and protective padding. Quite Battle ready indeed.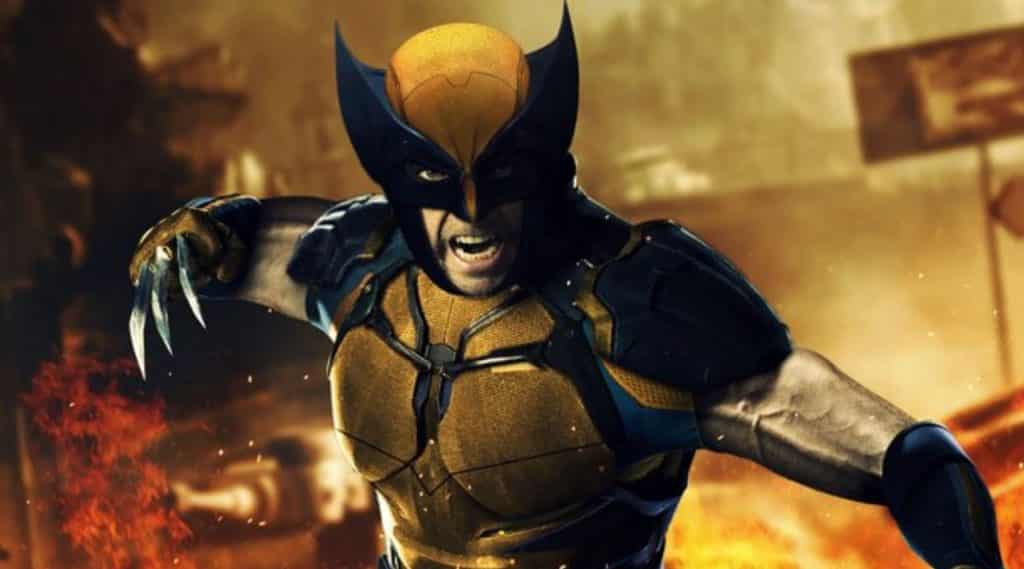 In the comic, Wolverine had a statement Yellow spandex suit which was never featured in the movie. But fans can still see their hero in this suit in deleted scenes of the movie on YouTube.
Undoubtedly, Wolverine's fashion is that of a laid back individual. He likes to keep it simple with his unique hairstyle(which obviously not everyone can carry it you see), dense beard and metal claws(can we ever forget them, seriously?)
What makes Wolverine different is his ferocious and confident personality along with his ability to carry off even the most hideous looks. 
Also read: Tony Stark's Hot Style : Lifestlye Inspiration From Marvel