Korean Decor is famous for its minimalist, modern approach towards a cosy look. The bedding style is a huge part that adds to the cosy and homely vibe.
Unlike the typical Korean manner, the bedding style(Korean bedsets) is in no way minimalist. Usually consisting of four to eight elements, the Korean style is a one in all bedding solution. Let's list some common elements from these sets:
Do you wonder how the floor beds (sometimes made of only thick mattresses) so common in Korean decor holds the bedsheets? Fitted sheets come equipped with elastic ends for a sturdy fit. Does your OCD demand military precision? Well, the plain ol' fitted sheets are a perfect solution!
While the fitted sheet is efficient, this is the 'fancy' one. Yeah, the fitted sheet is basically a matching duvet cover included in each set. The fitted ones are normally plain and the top sheets are the ones appealing to your aesthetic side. This is the real deal, the actual bed sheet on display.
If something can give fitted sheets a run for their money for the best element prize, it's the comforters. Being the actual warm item from the cozy Korean bed sets, these are obviously the hero of the bundle.
From two to ten, the pillowcase pairs are usually the ones that determine the number of elements in a set. The most general item we buy with our sheets, now matching not just the bed sheet, but also the duvet cover and the comforter!
Why we recommend Korean Bed Sets:
Wrinkle Free!
Do you have young children? We all know of the enmity kids have with well-made beds. The fitted Korean sheets will prevent your bed from looking like a warzone. Held in place by the elastics and weight of your mattress, it's no child's play to move these.
Forget children, how often do you mess up the sheets? Korean sheets being wrinkle-proof, you no longer have to remake the beds several times a day. Korean sheets can last weeks without redoing. Make your bed once and be done!
Great Material!
Generally, from the sheets to the comforter, Korean bedsets decor bedding is made of 100% cotton. This is easily available, good for the environment and great for most skin types. So make sure to check the materials when you make a purchase.
Besides cotton, silk, polyester, wool and many other material options are also available. Find the best choice for you! Silk and wool, while comparatively expensive, have their own benefits. Silk is great for a fancy look and super comfortable. Wool is the go-to for winter times. Polyester is an inexpensive alternative but still gives that elegant vibe.
Super Cozy!
Speaking of vibes, let's not forget to mention the homely look these sets give to your bedroom. While the sheets are wrinkle-free, the comforter stays true to its name. It makes your bed look inviting, warm and toasty. The only drawback? You won't leave your bed! Can you imagine having to leave the warmth, knowing you only have to straighten the top sheet? Yeah, alarm snoozes are definitely coming into handy.
Amazing Aesthetic!
Vibes don't end with comfort. Visual pleasure is a thing! And on aesthetic grounds, the Korean bedsets decor is unquestionably winning. From the cool urban pastels to the cottage core checkered print, this style has much to offer.
And the style doesn't end at prints, or the lack thereof. Quilting patterns, lace borders, frills, each element has some sort of character. So choose your style, whether it's traditional or fresh.
Easy to clean!
But hey, these sets are not magical. They do get dirty and nobody wants a gross bed. But don't you worry! These are easy to clean with no special processes involved. Though cleaning may also depend on the type of fabric, the ordinary cotton ones are completely machine-wash safe.
Extremely Economical!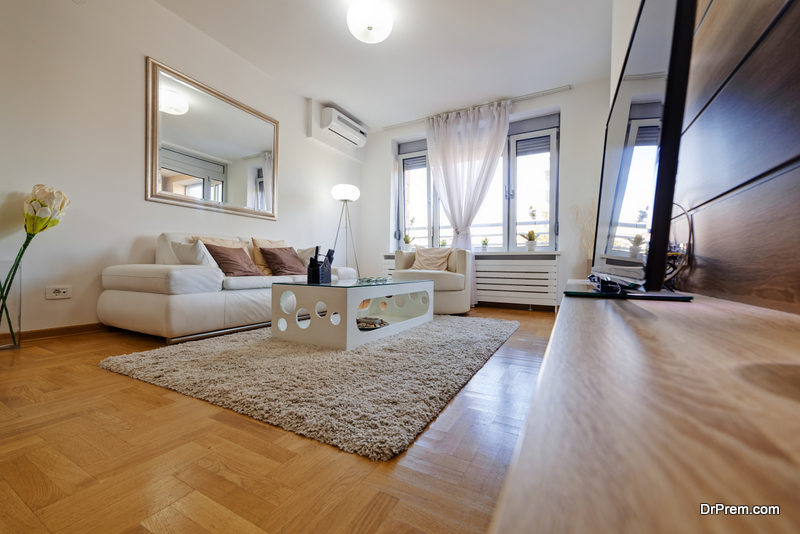 Are you on a budget? Well, the Korean bedsets save time and money. What other reason could you need to make these a smart purchase? The sets are super affordable and all the elements and benefits definitely justify their price.
Wanna be a true minimalist with your spending? It doesn't have to mean getting little! Minimalism obliges much more than scarcely spending. To ensure that your purchase is truly an intelligent one, you need to ensure that the product lasts long. And guess what? The bed sets tick off this requirement too!
Overall, these sets are a must-have in your home decor shopping list. An easy shopping solution, no need to waste hours matching your duvet covers, bedsheets and comforters. The work is already done for you! So just pick your favourite and completely change the look of your rooms!
Also read: Earnestly, what is normal oxygen saturation?