Although Jackets have predominantly been known to be a part of men's fashion apparel, they are no longer restricted to the same and are now considered gender fluid. 
The history of the jackets the versatile apparel can be traced back to the Middle Ages or early Renaissance as the jerkin, a more fitted version of the short and lightweight tunic worn by working-class men. It comes from the french word Jaquette which means to cover.
The existence of jackets is deeply embedded in naval and military backgrounds. Jackets were made popular in the British navy. They were mostly made from a blend of wool and acrylic, tightly woven and heat-treated to provide warmth amidst the harsh conditions at the Navy.
The jacket evolved with time from its utilisation with manual labour, the army and evening dinners. It had also evolved amongst the women who began working in the 1920s in the US workforce.
Even the most famous fashion brand CHANEL has played its role in making the jacket a trend among women. The French designer Gabrielle Chanel sought to make suits for women that were comfortable yet still emphasized femininity which at that time were part of men's fashion. This idea might seem simple now but 100 years ago this was a fashion Revolution. This belief led her to create the most iconic CHANEL jacket. 
Jackets in early 2000, have assumed a much wider meaning. They are no longer simply associated as formal styles, but rather have become an umbrella term for many styles, including sports jackets, Harringtons, blazers, and even bomber jackets. 
Here are 4 reasons why everyone should be a fan of  Jackets The Versatile Apparel
1) They keep you warm-
The whole existence of jackets is based on their defiance to cold weather. Jackets are known to keep you warm without giving the feeling of an abominable snowman. 
2) They add an extra ounce of authority-
When speaking about the corporate field, jackets are known to give visual authority. They boost self-esteem and add structure to an outfit. While essentially keeping things formal, they prove to be quite trendy and fashionable.
3) They add sparks to a simple outfit-
Jackets go with almost everything be it a simple blouse or pair of pants. They're known to add an extra layer of elegance to your outfit.
4)They hide everything and create an illusion-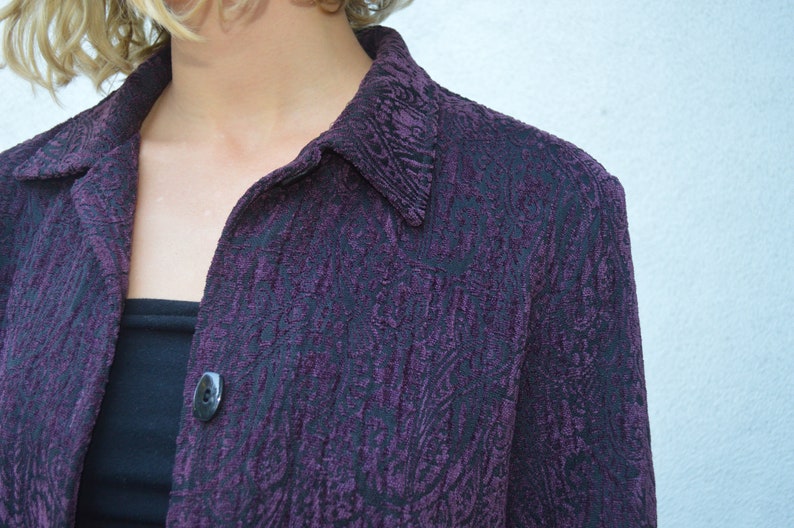 Jackets the most versatile apparel cover everything that is beneath them, be it belly fat or a flat waist. Although, every body type is natural but if you want to create an illusion, jackets are your saviour. 
•Points to keep in mind while buying a jacket-
°To maintain a sleek line, one should avoid patch pockets.
°Choose the jacket that matches your body type. The style that looks good on someone else doesn't need to work for you too.
°Always consider the material especially according to the weather. If it's cold, look for woollen jackets or if it's wet and windy, go for water-resistant or windproof fabrics.
°If in doubt with regards to colour or pattern, go for neutral and solid colours.
°Invest in denim or leather jackets, they are very durable.
Jackets are a wardrobe essential, as there are multiple perks of having a jacket. They not only enhance the overall style but also intend on keeping a person warm during chilly winters. They can be trendy, quirky, conventional or modern. Since jackets come in a variety of colours you can also match them with any of your outfits and there you have a completely fashionable look.
Also read :