Not a lip scrub user? Maybe it's time to reconsider.
Aurora Cosmos is here with instructions on how to use lip scrub.
From " Lips are movin' " to "Pink lips", everyone has their way to glorify lips. From enhancing your facial beauty to expressing your happiness with a smile,
lips are undoubtedly one significant feature of our face. And if lips are so important, why don't we take more care of them?
To take care of our faces we use various masks, scrubs, face washes, and whatnot. We go for manicures and pedicures for our hands and feet.
But what do we do to clean our lips? Nothing significant. Maybe it is time that we talk more about lips and lip scrub and see the available options to take good care of them.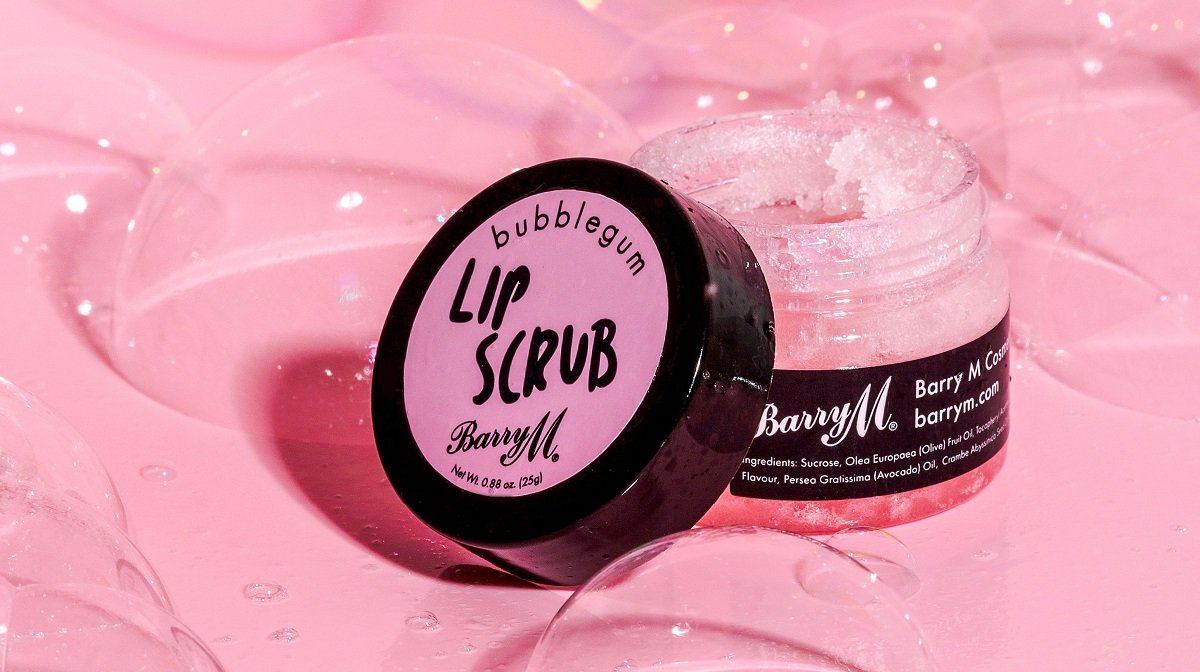 How to use lip scrub.
They contain small, grainy particles which remove dead skin cells when rubbed against your lips, leaving clean and soft lips behind. Although there are many options available, from chemical-based scrubs to edible ones that are generally made out of chocolate and coffee, lip scrub homemade made out of aloe vera gel and sugar can also do the job. Although using any scrub over your skin is no rocket science, there are several things one should know before about lip scrub and its utility.
Firstly, you should hold a sufficient amount of scrub in your fingers and evenly spread over the lips. Then gently rub it over and wash it after a while with cold water. Gently tap it with a soft towel or tissue. Do not forget to moisturize your lips with petroleum jelly, lip balm, or natural oils after the process. Keep in mind that it is advised not to use lip scrubs over bleeding or damaged lips. Although lip scrubbing is an instantly rewarding process you should consider doing it twice a week to see good and consistent results.
Now that we know the 'why' and the 'how' let's talk about the 'how much. Is it safe to use lip scrubs daily? The answer is no. It is not advised to use lip scrubs
on a daily basis unless they are lip scrub homemade because it will do more harm to your lips than good. When you scrub your lips, you are actually removing a protective layer of the skin that helps in keeping dirt and any other unfriendly particles away from your lips. It also keeps the skin hydrated. removing this layer very often can damage your lips.
Now that you know everything you needed to know about how to use lip scrub it, it is time for you to go and show some love and care to your lips too. Happy lips,
happy you!
Also read: Salicylic Acid vs Benzoyl peroxide: Which ingredient should you use to clear your acne?